Videos & Links
Guatemala Short Term Missions Trips – 2016:
Guatemala Summer 2016:  Time lapse of Widow's Home Construction.  This video gives you a great visual of this work that is done in a matter of hours by an OHC team.  Thanks to the Jonathan Elswood for providing this video.
Guatemala Fall 2016:  Check out this great video taken by trip goer and OHC member Luis Escalera.  This short video captures the essence of the trip and of the service provided by the OHC team.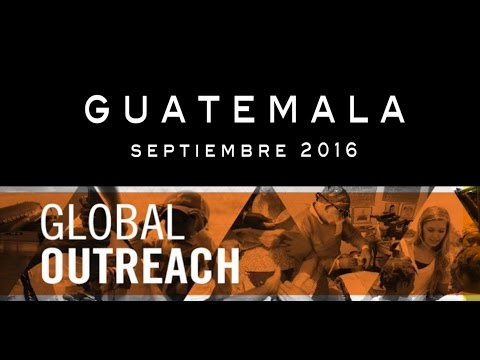 Burkina Faso
Burkina Faso Update 2013 from Oak Hills Church on Vimeo.
Young Scholars Program from Oak Hills Church on Vimeo.
Dagara Church Training in Burkina Faso
Living Water International-Redemption in Burkina Faso
"Let Them See You Through Me"
Click here to view photos from the 2014 Short Term Mission Trips.