Benny Cleveland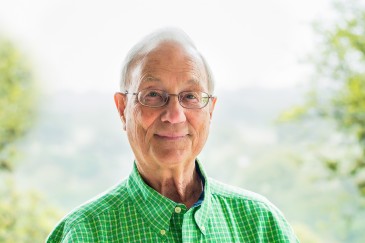 Benny Cleveland
I was born in Birmingham, Alabama to parents who were both believers. My mom was a Methodist and my dad was a Baptist. I attended a Methodist church and accepted Jesus at the age of 9.
After graduating from the University of Alabama in Tuscaloosa, I went to medical school to become a surgeon. Following my residency, I served in the United States Air Force for a couple years and then began a private practice in the Houston area.
I joined OHC in 2001. I currently serve in the Discovery workshop where I help people learn how to get involved. I also enjoy serving as a prayer minister. One of the highlights of serving at OHC is being involved in the short term medical mission trips (Haiti and Guatemala). I have gone on mission trips twice a year since 2005.
My Christian journey took an amazing leap forward in 1974. I watched God work in a mighty way in the life of my Mother-in-law (Kathryn Thompson). She developed leukemia at the age of 64. During the two years following the Diagnosis, God used her as a strong witness in a very powerful and profound manner. Seeing God's power at work in her life, had a great influence on me and my entire family.
Contact Elder Benny Cleveland:  elders2@oakhillschurch.com